Spice Up Your Love Life with Our Sensual Range of Couple's Sex Toys
Pleasure starts here
If you want to buy couples' sex toys online in Australia, then you've come to the top place. Let ButterflyB reinvigorate your relationship today!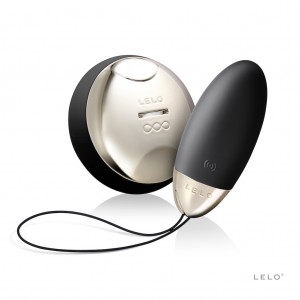 Whether you are in a long-term relationship or starting something new, there is always room to raise the temperature in the bedroom! Here at ButterflyB, we think toys are one of the best ways to take those intimate moments to the next level. Take a look at our range to discover toys that have been specifically designed for use during sex with your partner. Introduce them into your bed and add a new dimension to your love play.
We deliver our couple's sex toys across Australia, straight from our storeroom to your bedroom. These are the perfect toys for spicing things up in your love life; you will both love the sensual pleasure they create for both men and women. What are you waiting for? Mix things up a bit with this pleasurable range of toys for lovers.
Share with couples options
Rather than keeping all your pleasure seeking to yourself, why not try the latest innovations in sex toys for couples? We offer a wide range of options that are designed to enhance the pleasure for both parties. Try out our remote vibrator or add some extra pleasure with vibrators for men and her. The choices are almost endless, and we offer variety that is sure to provide you with an option that catches your eye.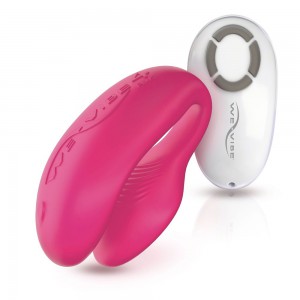 Get more bang for your buck
We stock a select range of high quality brands such as Svakom, MysteryVibe, Fun Factory, We-Vibe, LELO, Tickler, and PicoBong, as we know that their tried and tested products will last. At ButterflyB, we know that when you buy couples' sex toys, you expect them to go the distance – even through the wildest bedroom sessions! There is nothing more deflating than having a toy lose its buzz mid-session, so play it safe with our range of cock rings and vibrators for women and men. For many couples in Australia, sex toys are a great way to enhance your love life – few things allow you to achieve such intense pleasure with so little puff!
Discreet shopping and delivery options
Shopping online allows you to be private with your purchases. We offer secure purchasing options and post items Australia wide and straight to your door – cleverly concealed of course. View our range of sex toys for couples online and reignite your passion.