You want that little bit extra? We have got you covered.

Here you will find everything from lingerie to lubricant, candles to condoms.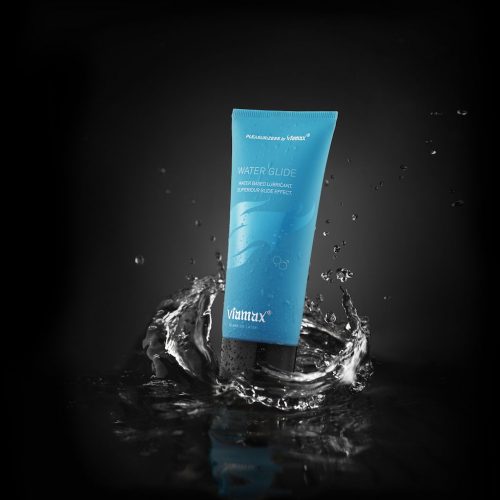 Liquids & Lubes
Our personal lubricants can be used during sexual activity with or without toys.  They are a great added extra to sexual play and can be used as often or as little as you like.  Our lotions are designed for massage enjoyment and as sexual enhancements. Please note, only use water-based lubricants with sex toys.  Silicone-based lubricants or lotions, massage oils, baby oils and other oil substances may cause deforming of the product.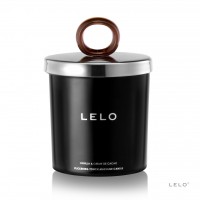 Candles
The ButterflyB Candle range offers soft scents with sexy smells.  The Scarlet range combines natural nut butters with oils allowing the candle to burn it's wick and develop butters which melt into silky massage oil perfect for pouring directly onto the skin.  Why not take a look at the scents available within the Scarlet range.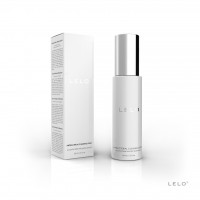 Cleaners
An important part of owning an adult toy is to keep it clean.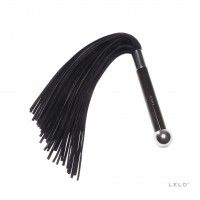 Intimates
We have an exciting range of bedroom accessories which will help heighten the senses and bring an element of 'fifty shades' to your intimate play. From Silk and Suede to feathers and leathers, whether it's your first time experimenting or you're looking for something to liven up the sex life, we've got you covered.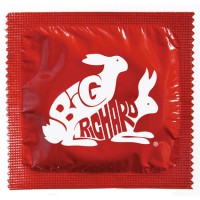 Condoms etc
Our selection of condoms encourage you to be safe and sassy in the bedroom.  The award winning range of has been designed with you in mind so slip one on and enjoy safe pleasure.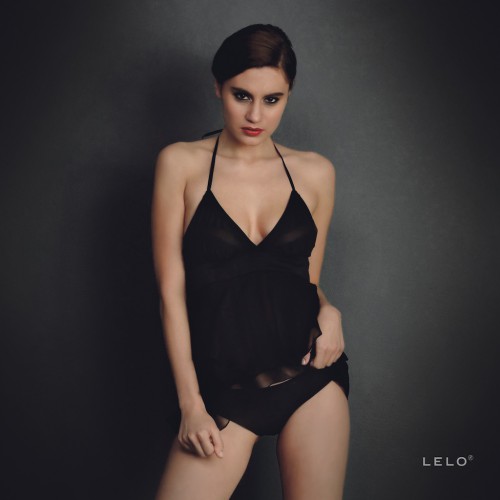 Lingerie
Who wears lingerie every day? Probably not many people. That's why at ButterflyB we consider our gorgeous pieces or lace, satin and silk as the 'chocolates' in the diet. They may not be for every day or every occasion, but when you do slip into them for that special night or just that lazy Saturday afternoon it will add that extra piece of sex appeal and luxury to the experience. Sexy lingerie is a great way to reinvigorate your love life, as it adds a touch of fantasy to any bedroom setting.