We sell womens sex toys online in Australia
A massage, penetration, a caress, gentle stroking…..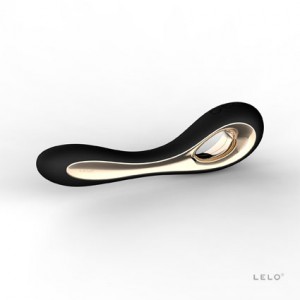 Rediscover pleasure with female sex toys
Whether you want to satisfy yourself or add a little extra buzz to those intimate moments with your partner, we have the toy to suit your needs. If you are looking to buy women's sex toys online in Australia, then you have come to the right place. Here at ButterflyB, we sell a great range of women's toys suitable for members of the fairer sex that cater for all types of pleasure seekers. We offer our clients a vast array of products that entice and delight. Buy everything you need in one convenient online shop.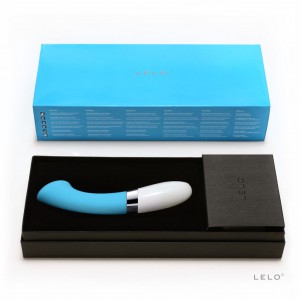 Quality you can trust
As a seller of high-quality female sex toys in Australia, we only stock top-of-the-line brands such as Svakom, MysteryVibe, Fun Factory, Je Joue, We-Vibe, LELO, Tickler, and PicoBong. These products are made to last – unlike many of the cheaper toys out there that just can't handle it when things get a little hot and heavy. We also understand that different women like different things, and for this reason we stock products that can deliver a range of different experiences.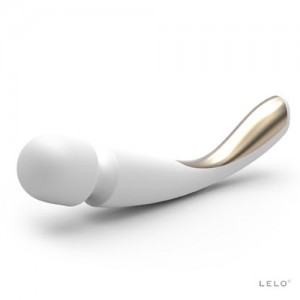 Explore the boundaries
You would be amazed at what our products can do. These products are for women who are curious about the various ways of how to pleasure themselves and enjoy their bodies. But of course there is nothing wrong with sharing! Incorporate these into your play with your partner, like a remote vibrator, and it is unlikely they won't enjoy what they see. There are plenty of ways our female toys can be turned into fun for both you and your partner. Browse the online collection and buy your new plaything today.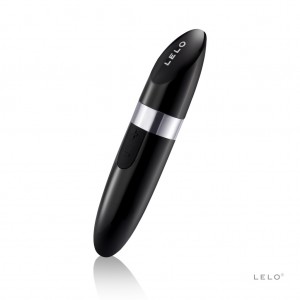 Transform your sex life
If you want to discover pleasure on a new level, browse our extensive range of female adult sex toys online today. Check out our 'specials' to view a selection of discount women's sex toys and indulge yourself with a few new gifts. By selecting the type of products you're looking for you can then see more detail, pictures and colours available for each product. Let your imagination run wild, whether it's remote vibrators or a pelvic floor balls, transform your intimacy into something with a bit more fire.
Can't find what
you're looking for?
Why not drop us a quick note to tell us
what we're missing by clicking here.